This interesting book blog tag was created by Emily over at Embulhee liest, and Shivii @browneyedmusings. I thought I'd try it out.
Let's see…how many questions does it take to analyze one's bookshelf?
Get in shape – name a book that doesn't quite fit on your shelf correctly
This is one of my husband's books. This book is HUGE in that it's super tall, but it's UBER skinny. I don't know who came up with the idea to design this book, but it's irritating to have a book that is impossible to put on ANY bookshelf. It either ends up on the floor, under the bed, in between the bed and shelf, or under the dresser. Blah!
Eat healthy – name a book you feel was good for you to read
Lately, it's anytime I read from the book of Psalms, my spirits are lifted. Psalms is filled with verses that encourage peace and trust and faith.
Quit smoking – name a book you kept going back to even though you had finished it
The Count of Monte Cristo. I tend to keep reading the good chapters over and over again.
Save more money – name a book you got for a really good price.
Well – does borrowing e-books from my local library count? Because I read the entire Matched Series by Ally Condie through my local library for FREE, saving probably $45. I totally devoured them. I can't help it, I love dystopian romance. I read the Hunger Games before I got into e-books and spent a good $30 on that series alone. I tend to pick up a lot of free books, (Some of them garbage) but I guarantee the Matched series would not have been free had I chose e-book form.
Be more organized – how do you organize your bookshelf?
I try to sort out my books according to size. Huge ones go on the bottom, and usually the smallest ones go on top. As well, according to who owns them, myself or my husband. I separate the two because we don't read the same genres (usually). I hope to find my own bookcase soon, but we live in a box-sized apartment that doesn't lend itself to much extra space.
Be punctual – shortest time and longest time it took you to read a book 
It depends. If I like a book, I will pick it up again and again all day long. I usually don't like sitting and reading for more than a couple of hours at a time. I read a fun, short YA adventure novel called The Emerald's quest in the span of a few hours – not just because it was short, but because it was really well done.
Also, many years ago, I borrowed the Sisterhood of the Traveling Pants from my sister-in-law and read 2 out of the 4 books in one weekend. But generally, I'm not a fast reader. If I get bored, I switch books frequently.
Go out more – what book made you isolate yourself from the outside world?
Most recently, Today by Amanda Tru. I couldn't stop reading it, I was so hooked. It was one of those books that kept me awake at night.
Be unique – what was your favorite book of 2015?
That's a hard choice. There are quite a few that I ran across that were well written, and stuck with me. I might sound like a track stuck on repeat, but I honestly love the whole Yesterday series. Best series of books I read in 2015.
Be more personal – what book are you waiting for most this year?
A few series sequels are on the top of my TBR list and I hope to pick them up ASAP.
The choice: by Amanda Tru
A time to Die: by Nadne Brandes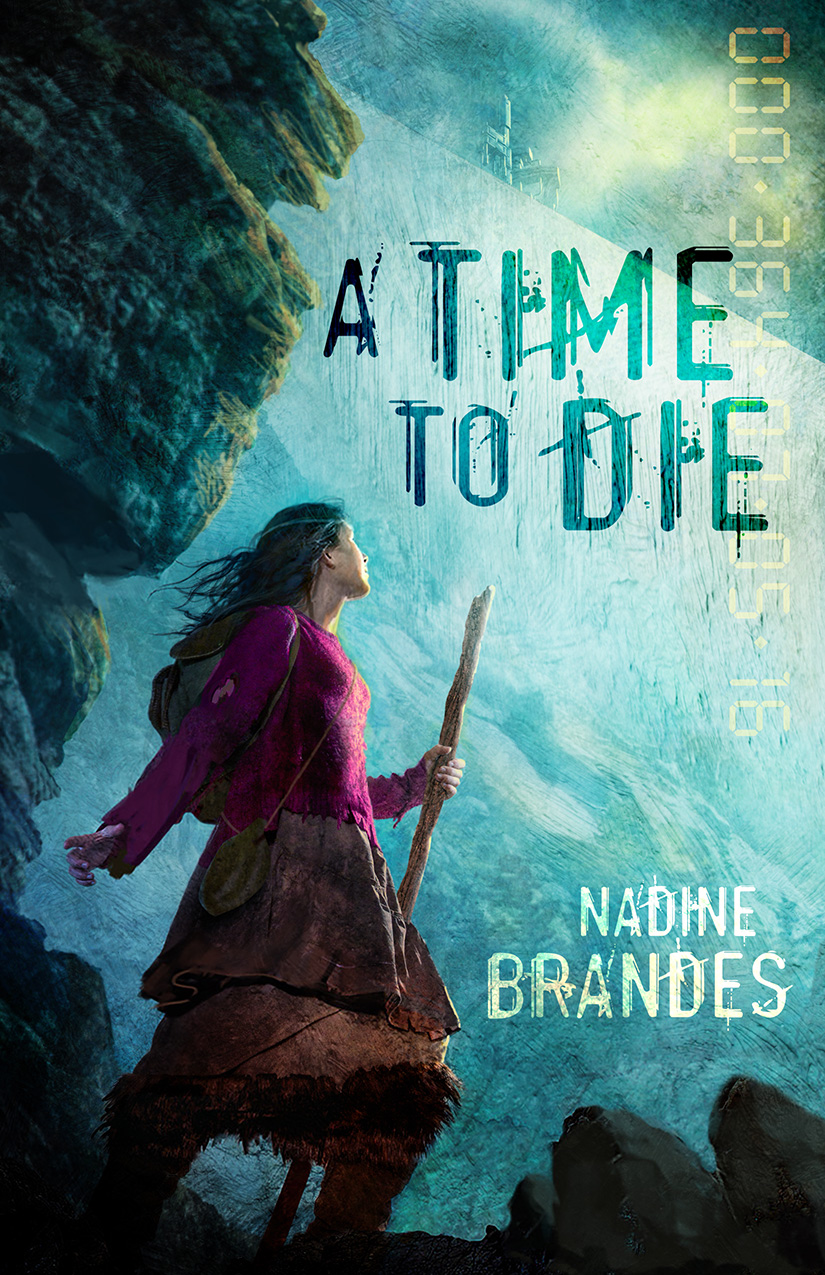 Emergence: K.L Schwengel
Really, resolutions? – what book do you promise to read next year?
My husband is bugging me to read two books in particular. Game of Thrones, and Fahrenheit 451. Hopefully, I will get to these this year.